Business Partnership Advice
by the hour

Get Professional Advice to Fix Your Business Partnership Problems
Do you find it difficult to talk with your partner? Are there trust issues in your partnership? Control issues? Is your partner a bully? Get business partnership advice from, Chris Reich, an experienced, successful business mediator.
Partnership Advice
By Chris Reich, Business Mediator & Advisor

Do talks with your partner fall into arguments? Is it hard to have a simple conversation about business? Call me.

Are you paid fairly for the work you do? When you talk about partner's pay do things get tense? Call me.

Do you feel like you are putting a lot more effort into the business than your partner? Are you burning out? Call me.

Stuck on Business Decisions
Do you wish you could talk with your partner about business decisions? Would you like to be able to make plans? Call Me.

What if someone wants to leave the partnership? Can you sell your share? Can you ever get your money out? Call me.

Can you buy your partner's interest? Does your partner want to buy you out? At what price? And what terms? Call me.
Get the advice you need to fix or properly end your business partnership.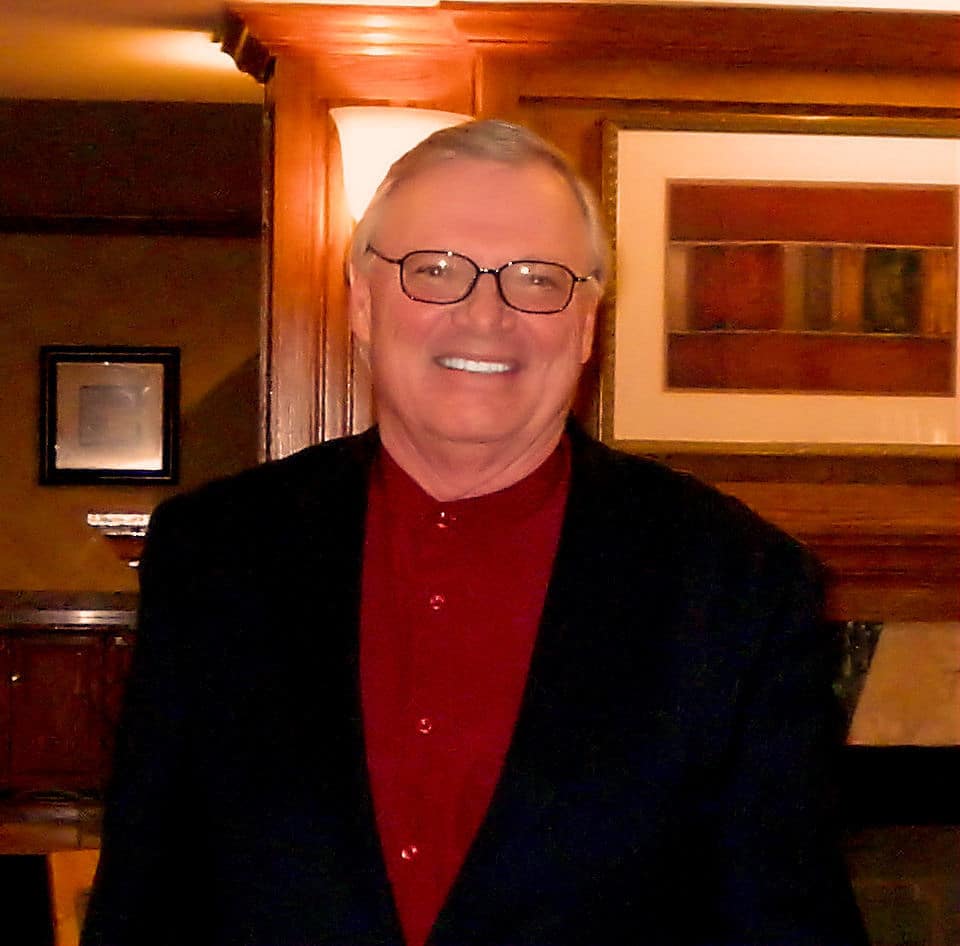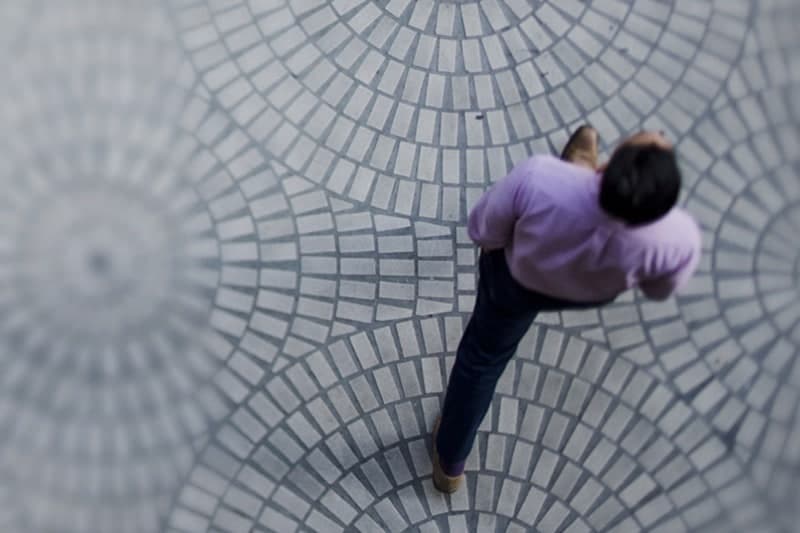 "You don't have to deal with your partnership problems alone. Cut the stress and get helpful advice to fix your partnership or learn the right way to end it. I have helped partnerships for the past 15 years in nearly every state and I can help you."
Chris Reich, Business Partnership Advisor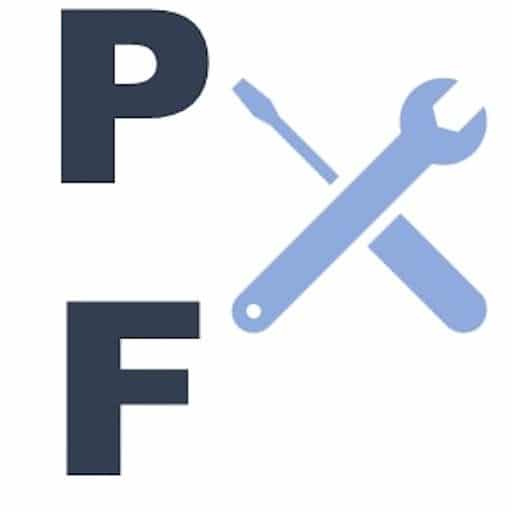 Email
Chris@PartnershipFix.com
Confidential Phone
(530) 467-5690
Start with a Free Consult