About Chris and PartnershipFix.com
Introducing Chris Reich (pronounced "rich")
Chris is a professional business partnership mediator who has been practicing for more than 15 years. Prior to dedicating himself to helping business partners work things out, Chris was a general business consultant. In his consultancy practice, Chris worked with hundreds of businesses, large and small, all over the U.S.
Today, Chris works exclusively on business partnerships.
In his own words:
"Though my work is sometimes stressful, it's also very rewarding when a partnership can be repaired or dissolved with all parties reaching an agreement. When I first stared working strictly with partnerships, I thought they could all be saved by good processes and better communication. Now I know that some partnerships need to be broken up if the business is to succeed. Some people are just too different to work together as partners. That's okay. It doesn't mean anybody failed. In fact, it's very business mature to recognize the facts and work out an agreeable way to end the partnership so both (or all) parties can go on with their business ambitions. So yes, I love my work."  Chris Reich, Partnership Advisor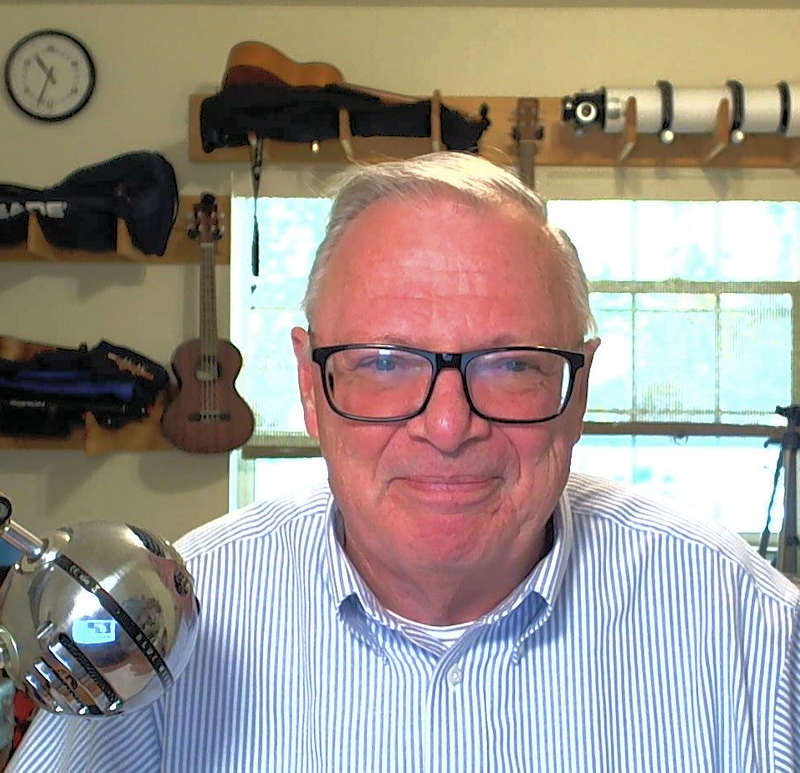 Chris Reich in his office having a video conference.
"15 Years of mediating partnership disputes led me to start PartnershipFix.com. If people would get advice before the problems start, they would save money and a huge amount of stress. Please! It's never too early or too late to ask your questions."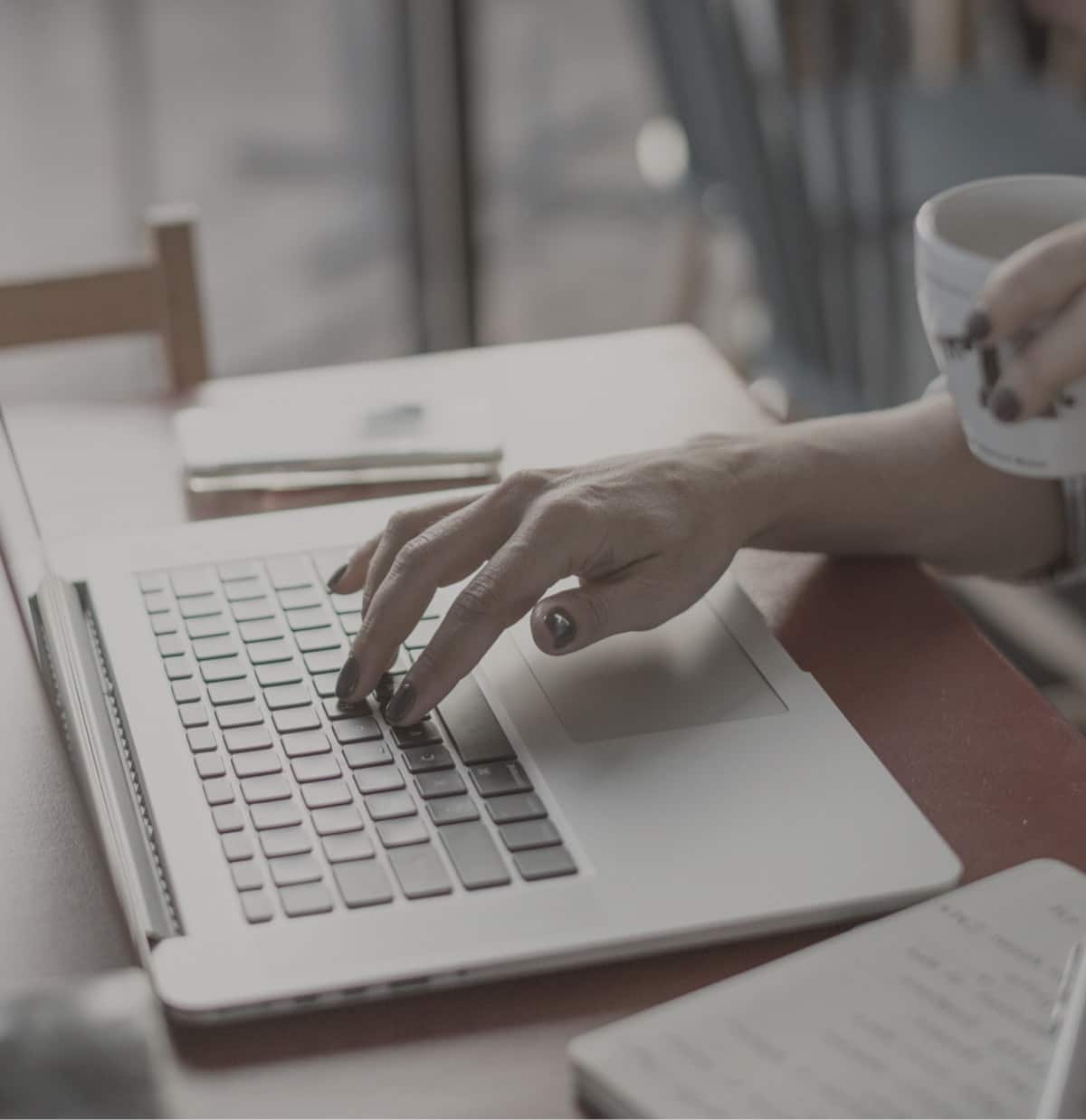 Get Partnership Advice before the problems get serious enough for mediation.
Learn about what needs to be included in your Partnership Agreement. Yes, you can draft it yourself but be sure to include the important stuff that most 'templates' and many lawyers leave out.
Can you make agreements with your partner 'legally binding'? Yes. Let me teach you how to conduct proper partnership meetings and how to draft binding resolutions.
Get the answers to your questions without entering an expensive retainer or contract. Buy an hour and ask all the questions you wish to ask in that hour. Need more time or want on-going help? Blocks of hours are available at a discount.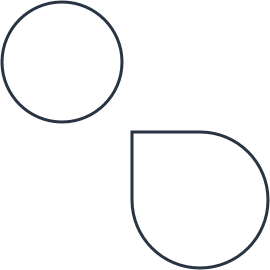 Mediation and legal fees add up. This service is designed to save you money today and grief later. Get the expertise of a professional mediator at a fraction of the price.

It's frustrating to see a business partnership fall apart. It's heart-breaking to see the stress that comes arguments over compensation.
Ask NOW, save later!

Satisfaction Guaranteed*
*Not happy? Full refund on request.